27ft patriot water slide rentals in Phoenix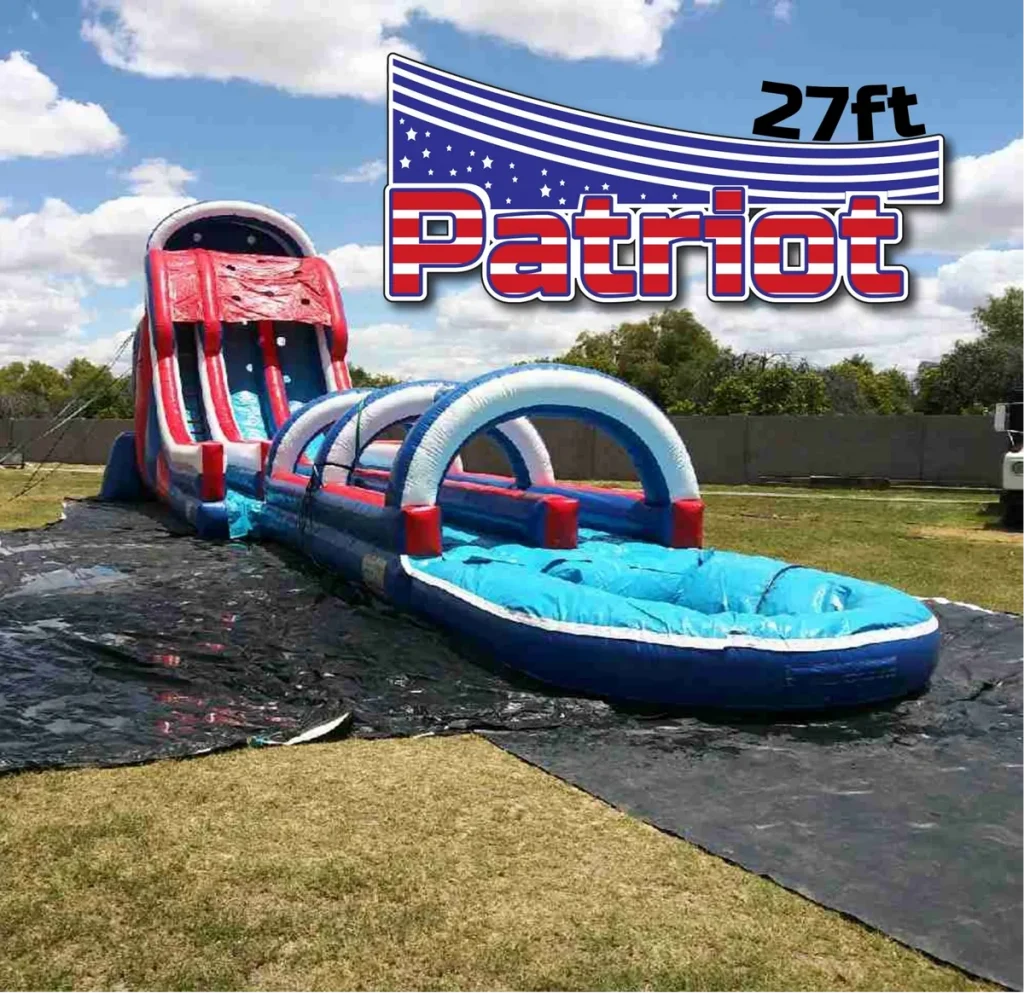 Very big 27ft tall double lane Patriot water slide rentals in AZ. 27ft patriot water slide rentals in Phoenix
This 2 Story tall water slide rental is one of the Favorite's amongst Adults and Teens. Featuring a double lane with slip n slide and big splash pool you can race a friend down the slide and see who get to the pool first. Ideal for Large events and big crowds. This is a Main attraction for any party.
Pricing Alert:
After June 28th it will be $799 & for July 4th this slide will be $850.
Get everyone's attention at your event with this Huge Arizona water slide rental
Have your own privet VIP pool party in Arizona with our amazing Patriot slide. This slide is capable of getting set up to go into your pool as seen below!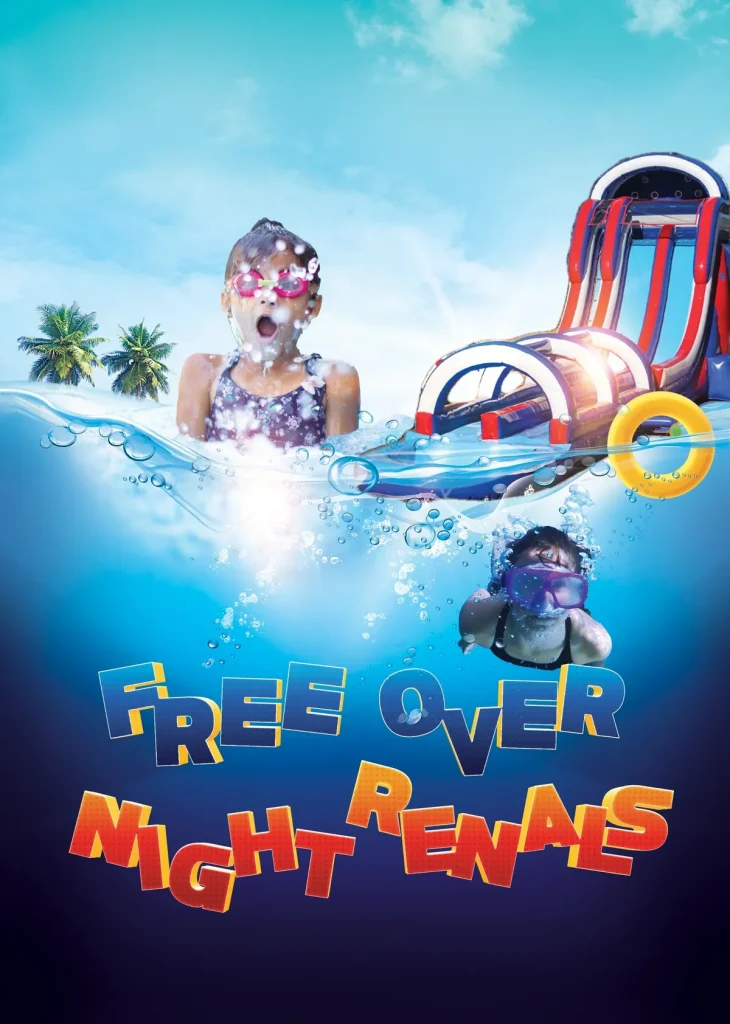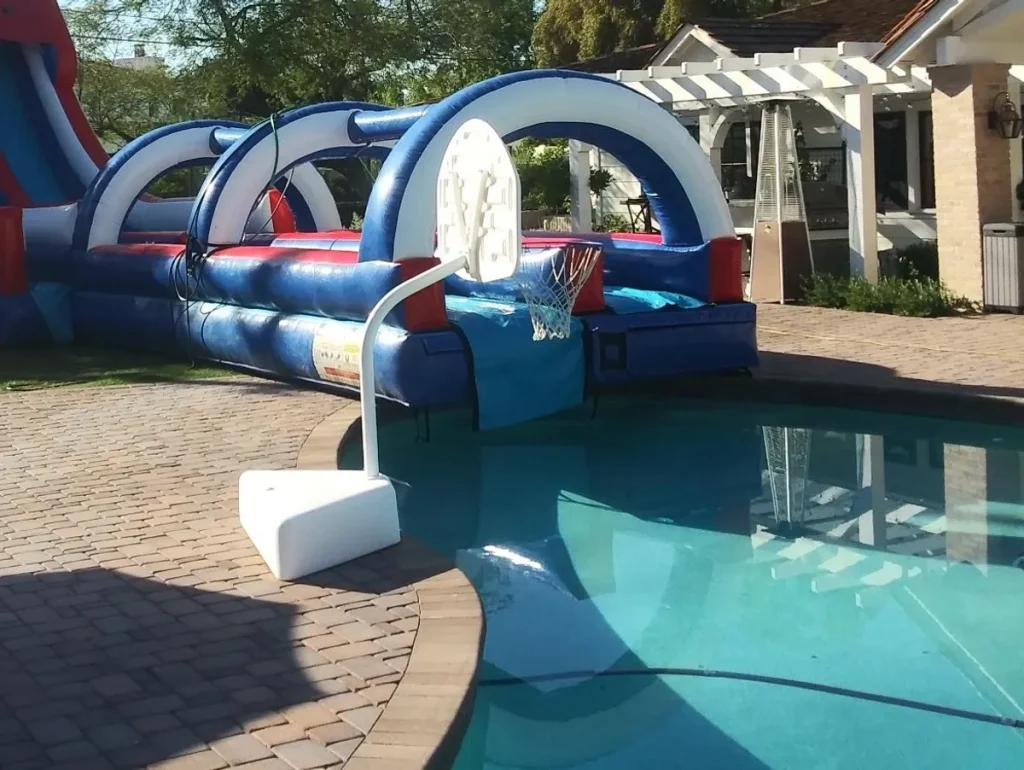 Water slide rentals that go into your pool in Arizona
This is one of our biggest slides that we offer that allow you to slide down a tall slide on to a slip n slide and then into your own pool! We have some of the best inflatable slide rentals available in AZ, Water Slide Rentals AZ.