Tent, Table & Chair rentals
Tent, Table and chair rentals
We offer all various kinds of Table Chair and Tent for your big day. 
Over the years Bounce then slide is helping organize big party/functions by providing our excelent services through wedding rentals, event Rentals AZ, Party Rentals and so on. 
With excellent service, we make sure you remember and cherish your precious day forever and ever. 
20 x 20 $30 (fits 4-6 tables 20-24 chairs)
20 x 40 $550 (fits 8-12 Tables 60-72 chairs)
20 x 60 $800 (fits 12-18 Tables 72-108 Chairs)
20 x 80 $900 ( fits 16-24 Tables 96-144 Chairs)
Table and chair rentals AZ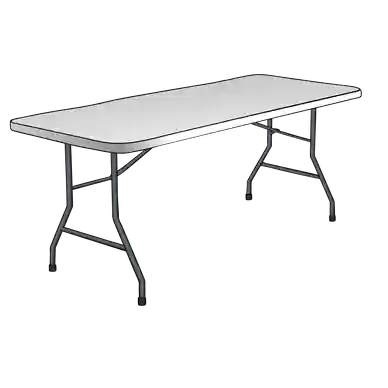 6ft strait table
seats 6 per table
$10 per table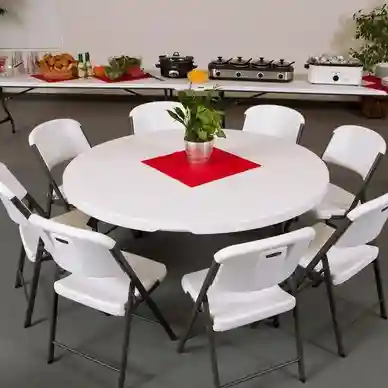 Round Plastic Table rentals.
seats 8 per table
$15 per table
Wedding Farm style Tables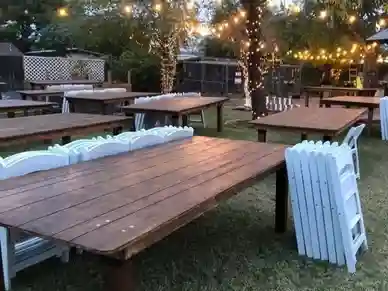 Wedding sometimes require an extra touch or out of the norm items such as this Farm style Wood Table. This table will sit 8 people.
$75 per Table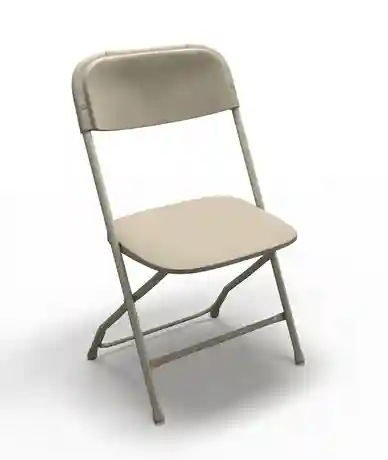 Beige chair rentals
holds 280 Lbs per chair
$1.50 per chair.
Fold out White Wedding chairs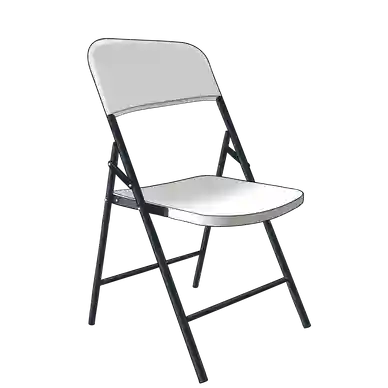 White wedding chairs.
Holds 280 LBS per chair
$3.00 per chair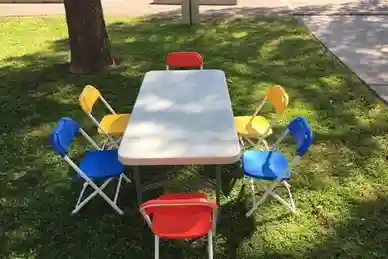 Customers have questions, you have answers. Display the most frequently asked questions, so everybody benefits.